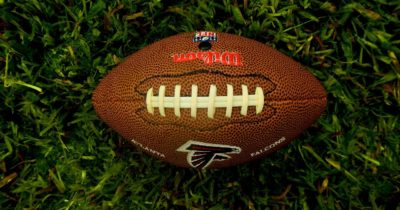 From the Knights of Columbus:
It is with great regret that we are announcing the cancellation of the 27th Annual Badlands Bowl that was to take place in Dickinson, ND, on June 20, 2020.
It is unfortunate that COVID-19 protocols have taken away yet another celebration and honor for Montana and North Dakota seniors.  We wish them all the best as they go forward with their academic and athletic pursuits in these uncertain times.
We would like to thank the committee members and volunteers, the Knights of Columbus, Dickinson State University, Custer County District High School, the sponsors, and the communities of Dickinson, ND, and Miles City, MT, for their tireless work and support of the Badlands Bowl over the last 27 years.  We also would like to thank the numerous coaches and players from both states who came together to create memorable events each June and lasting relationships with each other.