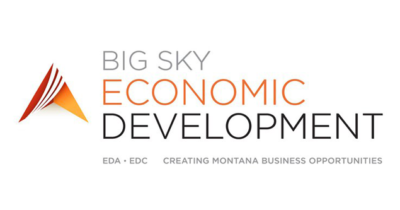 From Big Sky Economic Development:
Yellowstone County Business Impact Survey for State Economic Response & Recovery Funds Governor Bullock is in the process of deciding how to spend $1.25 billion provided to
Montana by the federal government. It is critical that the Governor hears from the businesses of Yellowstone County so relief efforts match our community's needs. To do so, there are two CRITICAL things business owners need to do TODAY to advocate for the economic future of your business, and our community as a whole.
Complete the economic impact survey. It will take you 7 minutes and will help us
demonstrate strength in numbers when we ask for support for our county's businesses:
https://www.surveymonkey.com/r/YCeconomicimpact
SHARE YOUR IDEAS directly to the Governor by clicking here:
https://commerce.mt.gov/CARES-Act
This is a critical moment in the creation of policy and support for small business so please
take the time to complete both of these items by noon on Tuesday, April 21, 2020.