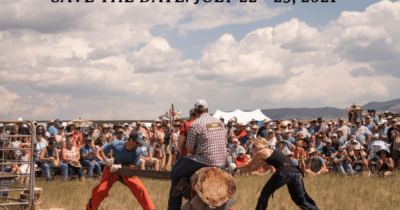 It is with heavy hearts we have made a difficult, but we feel the most responsible decision to cancel the 2020 Red Ants Pants Music Festival in light of the COVID-19 pandemic.
We are a homegrown, volunteer-driven festival based in a community of 900 people with the goal of bringing good folks together to celebrate rural Montana. While we are a small, tight-knit community, we know a global pandemic doesn't stop at the county line.
To prioritize the health and safety of our hometown, fans, musicians, volunteers, and staff, we are pushing pause on the 2020 festival and will look forward to putting on our best festival ever in 2021. We can't wait to get the bands back together.  Save the date for July 22 – 25 2021!