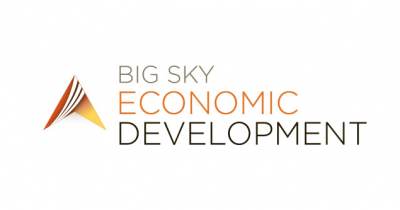 The Montana BioScience Internship Initiative (MBII) is kicking off another event to build better
and stronger connections between students and the healthcare industry. On February 17th,
2020, high school students from School District #2 and students from Rocky Mountain College
will spend the day immersed in the world of a healthcare professional at Billings Clinic.
Students will get to shadow clinical and non-clinical positions helping to better understand the
work they can envision themselves doing and loving. This "Immersion Day" came as a follow-up
event to the "Careers in Healthcare" Summit MBII put on at MSUB last October and will serve as
a precursor to an internship matchmaking event.
Montana BioScience Executive Director, Sharon Peterson, "The purpose of MBII is to create
more internship partnerships and this "Immersion Day" is a great way for students to shadow
different healthcare occupations before agreeing to a full internship in one. "
MBII is led by Montana BioScience Alliance Executive Director, Sharon Peterson and comprised
of the following partners: Billings Clinic, RiverStone Health, Billings Urban American Indian Health
and Wellness Center, St. Vincent Healthcare, Native American Development Corporation,
Department and Labor and Industry, Big Sky Economic Development-BillingsWorks, Billings Adult
and Community Education, School District 2-Career Center, Rocky Mountain College and
Montana State University Billings.