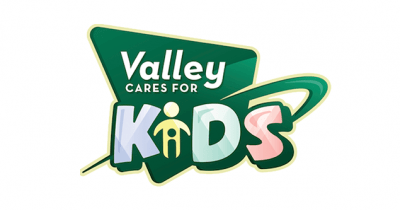 Midland Empire Chapter of Credit Unions has opened applications to graduating seniors in the Billings area to apply for its annual scholarship program. The chapter will be granting two $1,000 scholarships; one to a traditional student, defined as a graduating high school senior or someone in college with less than a three-year gap since high school, and the other to a non-traditional student, defined as someone who was out of school for at least three years and has returned. The overarching purpose of the scholarship is to recognize and reward innovation and a creative passion for accomplishment.
Midlands Empire Chapter of Credit Unions developed the scholarship program more than 30 years ago to shine a spotlight on high school students who exert excellence in all areas. The treasurer of the chapter, Nancy Harris, was a recipient of the award herself.
"While working my way through college and taking night classes after my shifts, my supervisor, who volunteered as a director for his credit union, suggested I apply for the scholarship," said Harris. "That may have been my first taste of the Credit Union Difference, and I am honored to be part of the continuation of this program year after year."
Applications must be submitted by 5 p.m. MST on Sunday, March 1, 2020. After the application process closes, each application is thoroughly reviewed by a large panel and judged based on the level of professionalism and creativity. Scholarships will be awarded at the Chapter's April meeting, happening in the second week of April.
"We have seen some incredible things come from the creative and driven recipients of these scholarships," said Brandon Scala, Vice President of Midlands Empire Chapter of Credit Unions. "These scholarships exercise our "People Helping People" philosophy, and allow us to invest in the future leaders of our communities."
To be eligible, the scholarship program requires that the graduating senior must be a member of the credit union with an active account in good standing. You can find the application at https://www.valleyfcu.com/about-us/valley-cares-for-kids.html