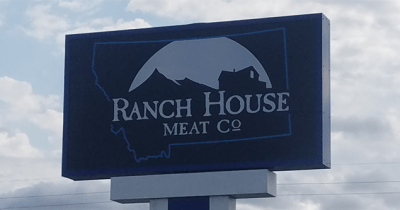 Hey Loyal Listeners!
Join us at Ranch House Meat Co THIS SATURDAY, September 14th, from 10 am to 1 pm for our live remote.
This time, it's extra special. Ranch House Meat Co has finished their move to their new location!
Stop by and enjoy free samples, street tacos, bacon, and refreshments!
Check out the photos below of the new location.
Ranch House Meat Co