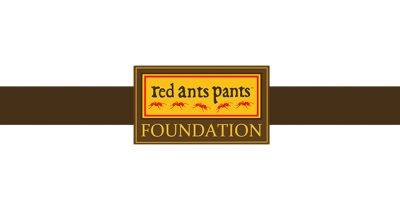 Today we welcomed to the airwaves Ann Killen, one of 8 members of the newly formed Red Ants Pants Foundation Girls Leadership Program. Ann picked Texting and Driving as her community project this year, and wanted to raise awareness about the dangers of texting and driving along with the Girls Leadership program.
Listen to the interview below, and if you'd like to be interviewed on KGHL for your project/event/fundraiser contact either Nick Tyler or Josh Rath at The Mighty 790!
Nick: ntyler@northernbroadcasting.com
Josh: josh@am790kghl.com
406-252-6661
Thanks again to Ann Killen for stopping by to the Mighty 790!