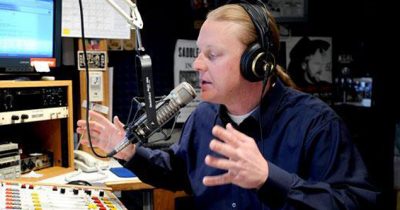 It's come and gone like any old day… however did you know, Nick Tyler celebrated his 25th Anniversary with KGHL March 11th, 2019? Sadly, the flu bug caught Nick on his big day which limited our celebrations… but we couldn't let it slip on by without acknowledging it!
Here is some history for you. The Billings Outpost had a feature on KGHL and Nick Tyler in 2015: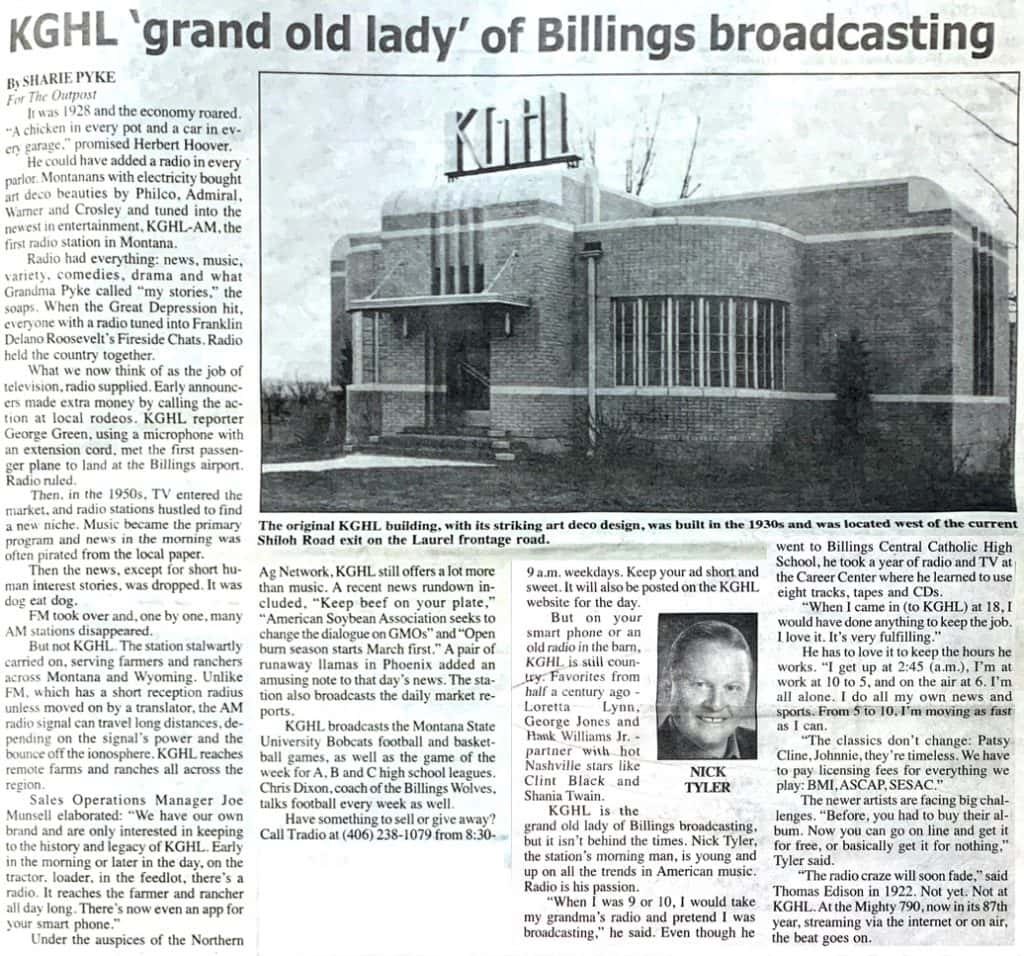 25 Years on KGHL… Over half of the 90 Year History. Has been graced by Nick Tyler & The Nick Tyler Morning Show.
Tune in Weekdays, from 6 AM to 9 AM and feel free to send Nick a text or Voicemail at 406-318-7790 wishing him a happy 25 years!