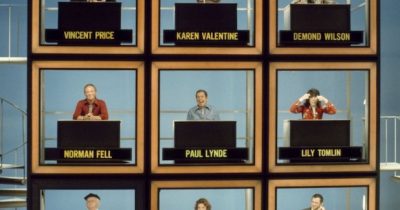 According to TheWrap, Country Music Television (CMT) will be the new home of Nashville Squares (Working Title). NashCountryDaily independently confirmed the report with CMT's Communications Department.
The tic-tac-toe series will be a reboot of VH1's Hip Hop Squares, which was a reboot of the iconic Hollywood Squares.
How did the show work? It consisted of two contestants, utilizing advise from a panel of celebrities, to win a game of tic-tac-toe.
Nashville Squares is expected to air this summer.