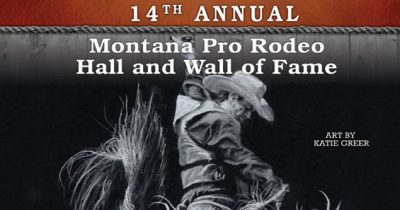 Come one and all to the 14th Annual Rodeo Scholarship Fundraising Banquet by the Montana Pro Rodeo Hall and Wall of Fame! Registration begins at 2pm on Saturday, January 26th at the Red Lion Hotel Convention Center.
Wilford Brimley and his friend Gary Morris of "Wind Beneath My Wings" fame will entertain!
Gary Morris will perform his show after the Awards Banquet and before the House band starts.
Wilford Brimley may sing a couple songs with the band!
According to Don Cooper, Wilford Brimley and Gary Morris are very close friends and work exceptionally well together.