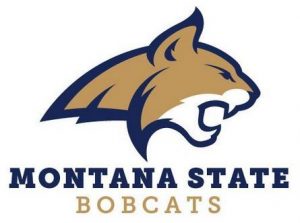 Ride the Bobcat Fun Bus with KGHL Radio
Saturday, November 4, 2017
It's your chance, once again to jump on the KGHL Fun Bus for the Annual MSU AG Appreciation Weekend! 
Leave all the details to us:
     Travel in Luxury with coach USA – snacks and drinks included
     Enjoy the Ag Appreciation Breakfast before the game
     Tailgate prior to the game
     Great seats at the game against Kennesaw State
     Bus Ride Home
All for just $55!  You get the bus ride, breakfast, tailgate parties, Bobcat Game and a bus ride home.  Saturday, November 4th.  Leave from the KGHL parking lot at 7:30 am. 
Call and reserve your seat today at 406-252-6661.